Cleanzing's personal hygienic products
are naturally scented & unscented,
hypoallergenic & pH-balanced for women,
babies & men.
Our beautiful 16 oz glass bottles
pair with our Spraymiss
touch-free dispenser.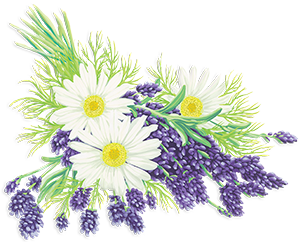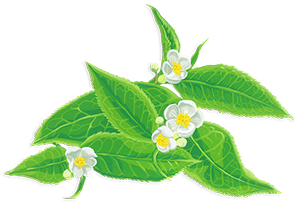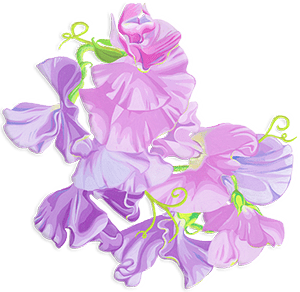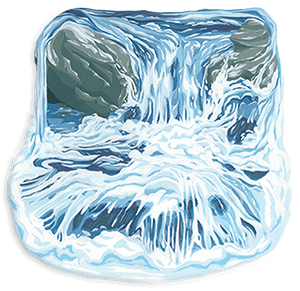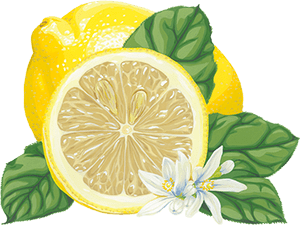 Cleanzing towels
are hypoallergenic,
super-plush & 100% cotton.
You'll clean & wrap up luxuriously with our…
~ Oversized Wipe & Washcloths
~ Hand towels
~ Oversized body towels
~ Tightly meshed & super-soft


foot towels
Cleanzing Home
Cleaning Products

are hypoallergenic & made with
organic & natural ingredients to
ensure pure & powerful cleaning
action for your laundry & dishes.